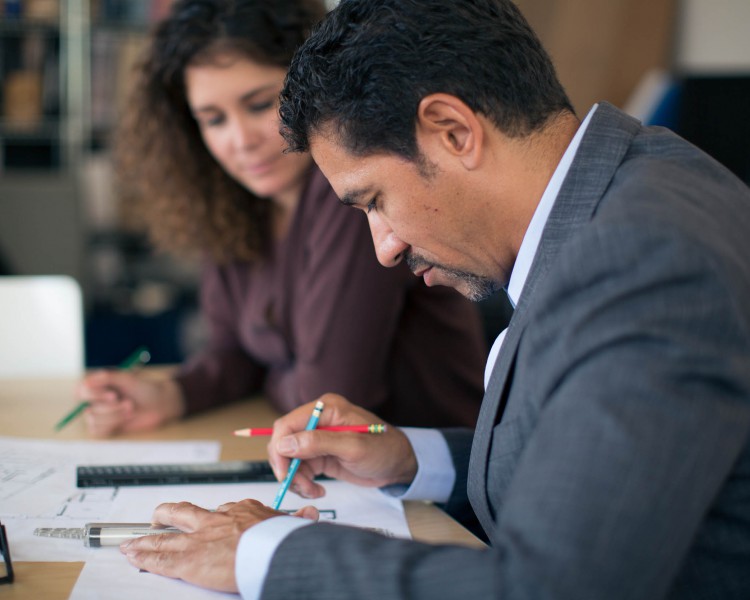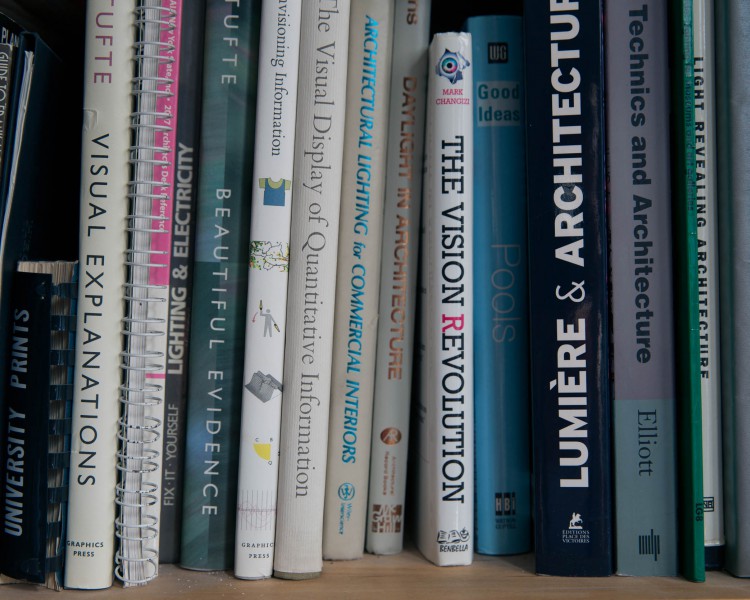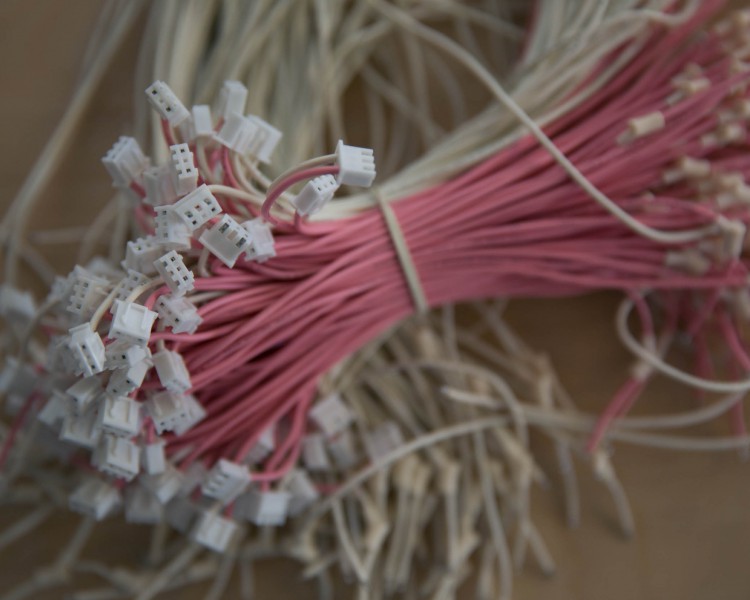 Lumen Architecture uses its diverse combination of backgrounds including fine art, theater, architecture, engineering and psychology to collaborate both within our office and beyond. By utilizing the creativity of the design team in tandem with our clients, we create unique visions and solutions for all our projects. Some design opportunities rely on precedent while others provides a unique opportunity to create a sublime sensory experience.
Our projects are tailored to balance the need of requirement and the exploration of beauty. We explore the many facets of natural and electric lighting through the choice of light source, output and profile all informed by
material and site specificity; employing careful integration into the architecture and its surroundings. The difference between a successful lighting detail and a failure can be minute.
The science of lighting has become increasingly complicated; we use our knowledge and experience to harness these technologies to create installations that can be easily maintained and meet the project's budget. Working in a collaborative manner with the design team, we look forward to creating a mood that is in harmony with the design intent while achieving the critical goals set before us.